This week we are featuring one of the
members of the Folkart and Primitives Etsy Team.
She has some wonderful patterns available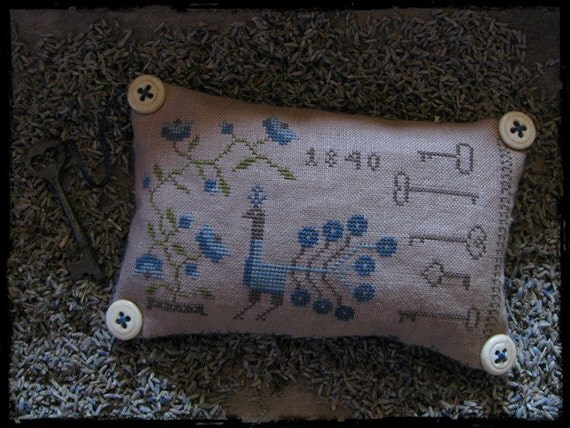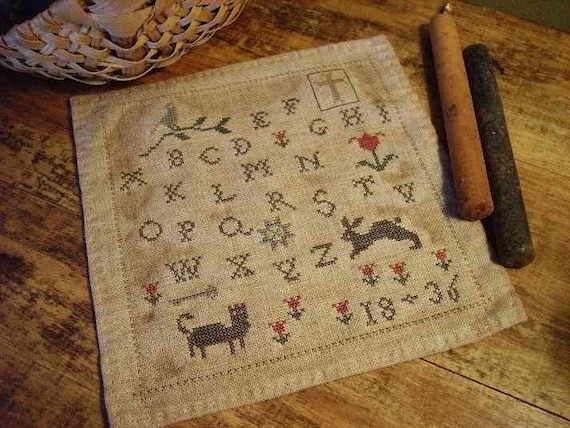 How adorable is this bag?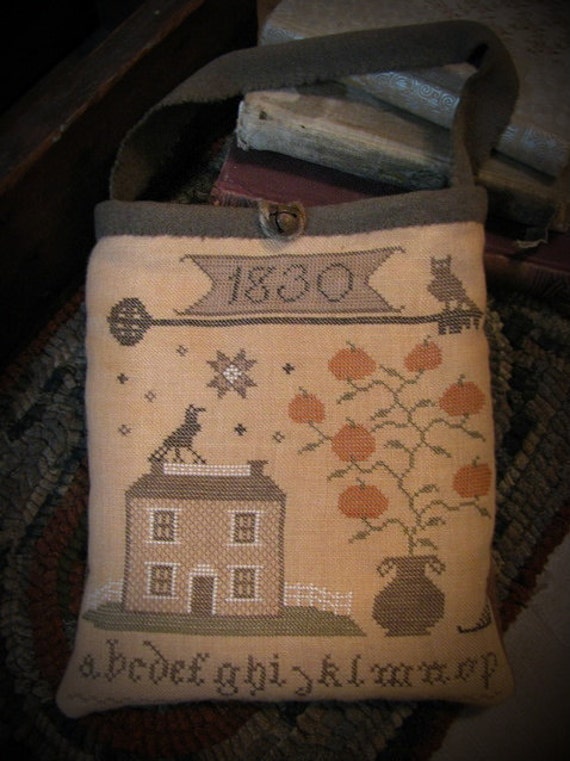 She has great patterns for needle punch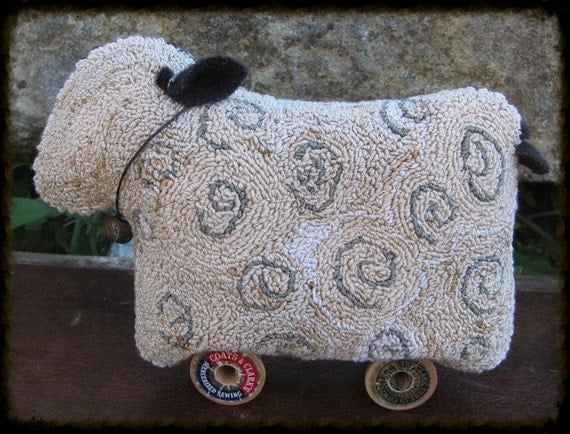 What a great sampler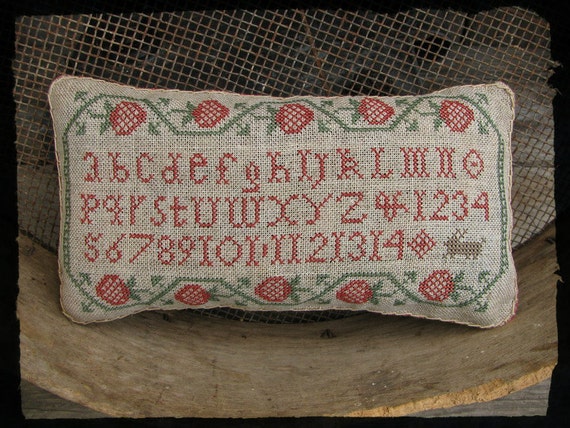 We hope you will visit her shop and find something you can't live without!