Memorial Day, originally called Decoration Day, is a day of remembrance for those who have died in service of the United States of America. Over two dozen cities and towns claim to be the birthplace of Memorial Day. While Waterloo N.Y. was officially declared the birthplace of Memorial Day by President Lyndon Johnson in May 1966, it's difficult to prove conclusively the origins of the day.
Regardless of the exact date or location of its origins, one thing is clear – Memorial Day was borne out of the Civil War and a desire to honor our dead. It was officially proclaimed on 5 May 1868 by General John Logan, national commander of the Grand Army of the Republic, in his General Order No. 11. "The 30th of May, 1868, is designated for the purpose of strewing with flowers, or otherwise decorating the graves of comrades who died in defense of their country during the late rebellion, and whose bodies now lie in almost every city, village and hamlet churchyard in the land," he proclaimed. The date of Decoration Day, as he called it, was chosen because it wasn't the anniversary of any particular battle.
With memorial day upon us, I thought it would be a good time to show some of the memorial day themed items available from our many talented artisans of the Folkart and Primitives Team on Etsy.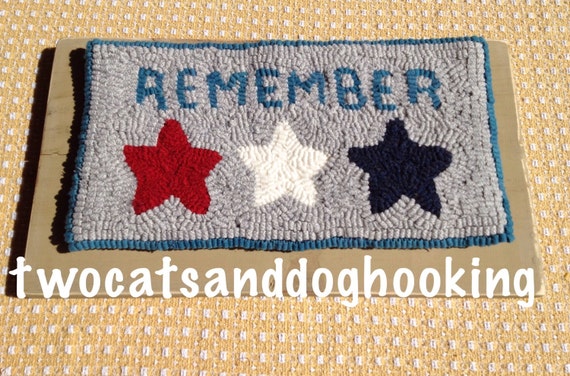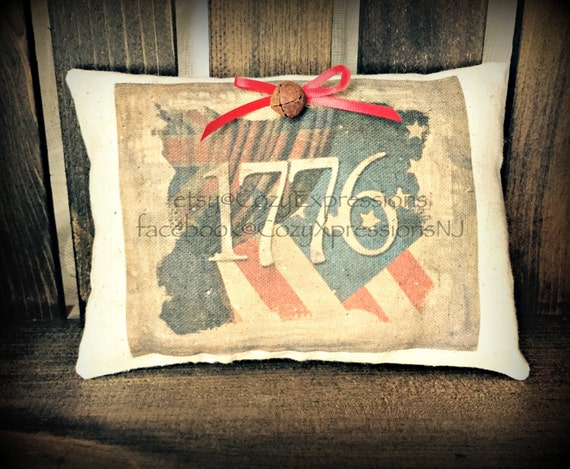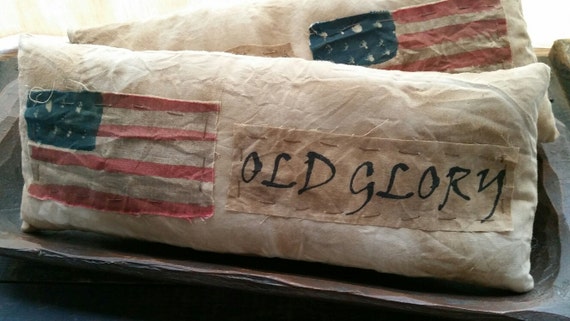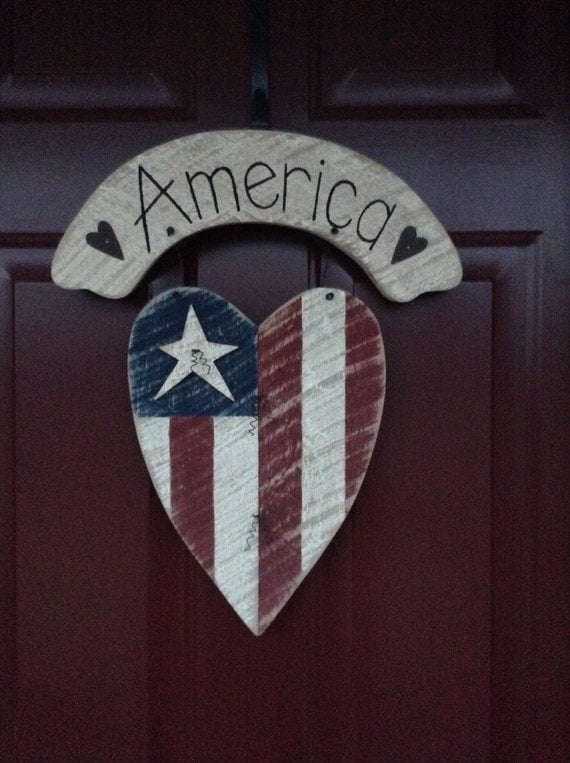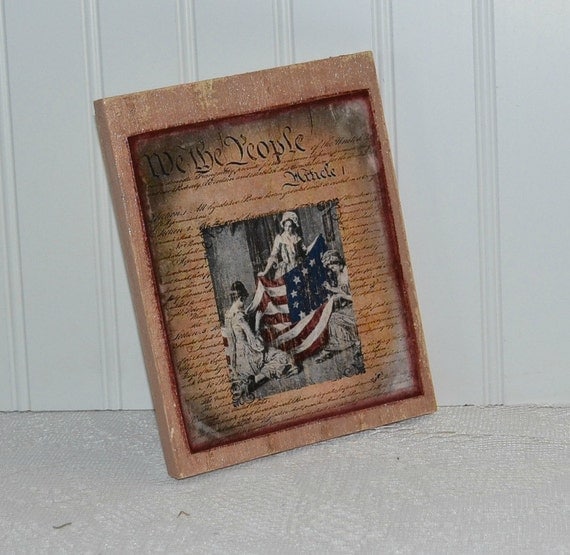 No matter how you chose to celebrate this most somber day, here is hoping it is relaxed and pleasant one :)