This week we are featuring one of the
members of the Folkart and Primitives Etsy Team.
Their shop has lots of beautiful quilts and wooden hand mades.
A beautiful Christmas wall ahnging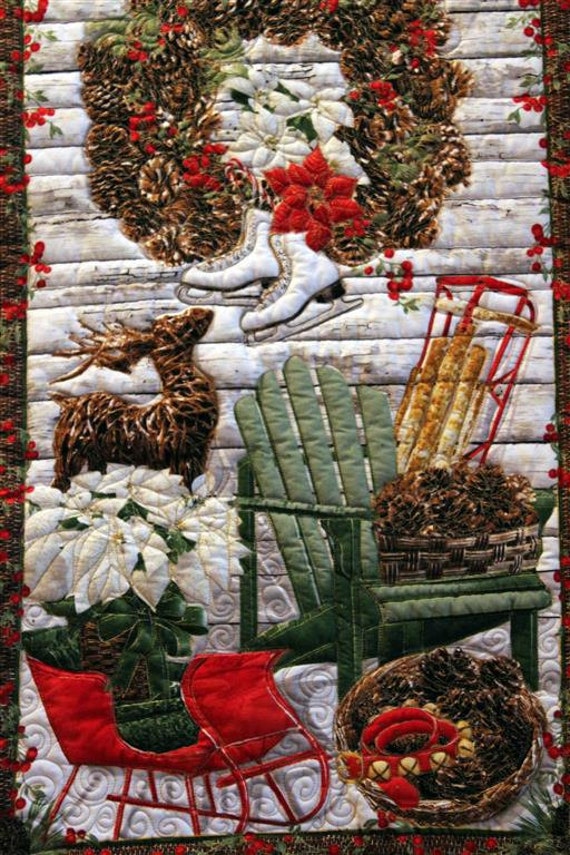 A pretty bowl for all your bowl fillers.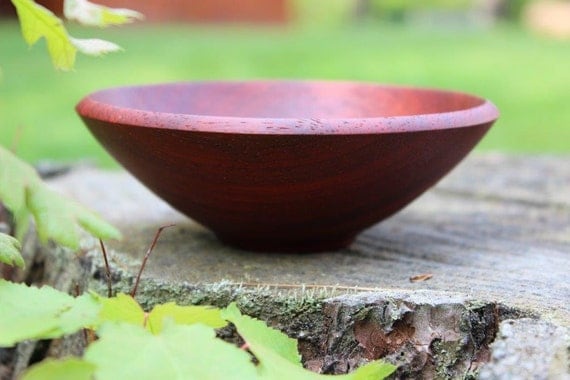 Quilted stocking ornament.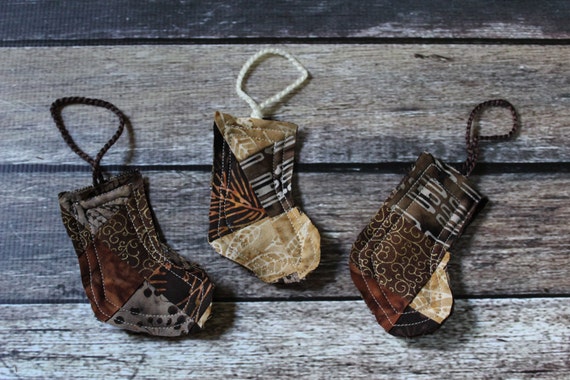 Bear bowl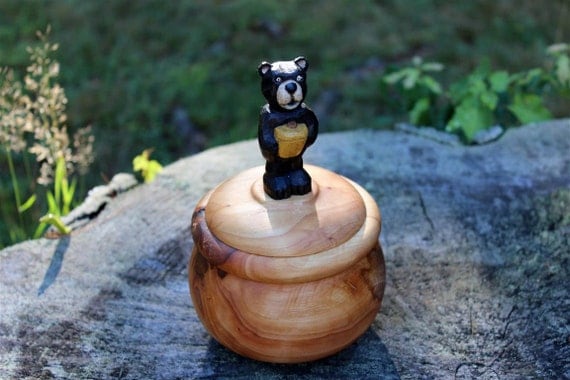 Beautiful wooden ornament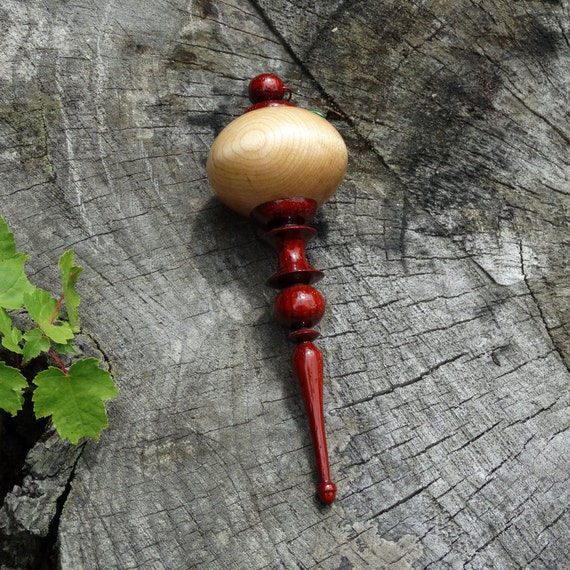 We hope you will stop by their shop and find something that you can't live without!